What is a Care Farm?
A Care Farm uses the therapeutic effects of nature to promote health and social care as well as mental health and well-being.
Care Farming is special in that there is a purpose behind it; those who attend and participate make meaningful contributions to the farm while enjoying the benefits of nature and the joy of caring for our cast of characters here – the animals.
In my mind, this can be hard to explain. For me personally, I get so much joy from a day on the farm than a day spent doing much else.
Caring for the animals and helping create the dream of what this farm is meant to be, and even the messy truth that a farm has an abundance of…well, poop…is all part of it. Caring for things like the animals and the garden ends up helping me to care for myself.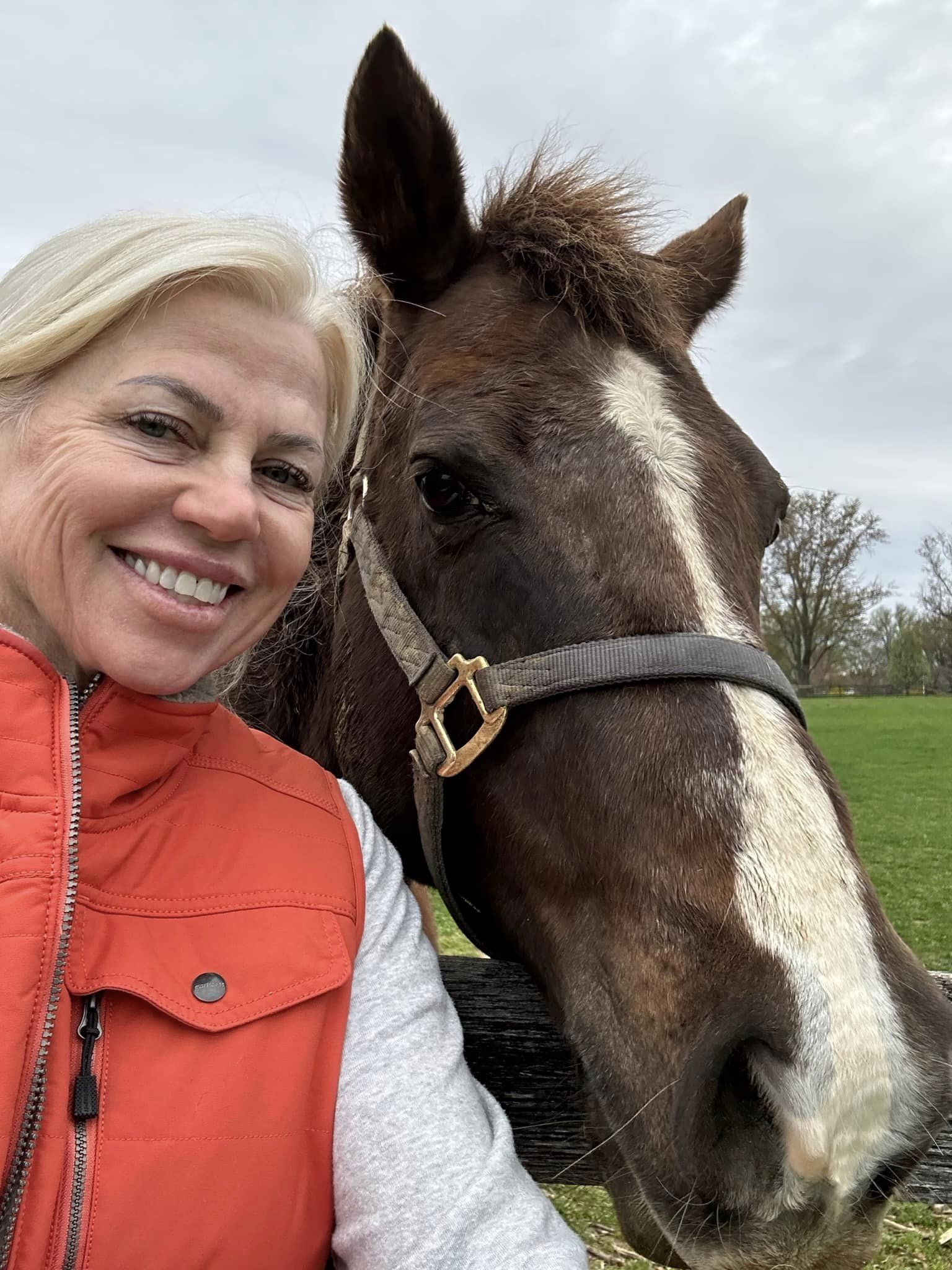 About Me
My name is Ally Kennedy, and Grateful Acres is my dream coming true.
After the loss of my parents and during a pandemic I found that every morning while in the barn caring for the horse, Miss Coolie, I felt at peace. Breathing with her and having the calm wash over me was like my own kind of therapy. I also knew that I wanted to do something to honor my parents, I knew I wanted to reach out and help others who may also be struggling.
What started with the smell of a horse's breath and four little Silkie chickens has since grown into a farm of beautiful animals and a Care Farm for the people.
A Care Farm is a type of therapeutic experience promoting healing and mental health, through farming practices such as tending to the animals or simply walking in the garden.
I want to help spread positivity and joy and help people remember that we all have something to be Grateful for.
Our Team
Because team work makes the dream work! Meet the wonderful staff behind the success of Grateful Acres.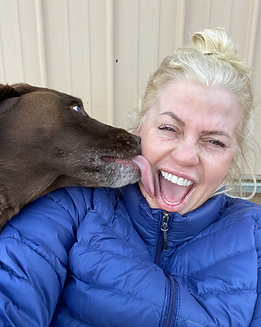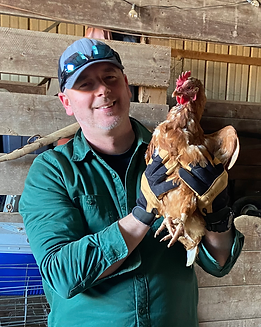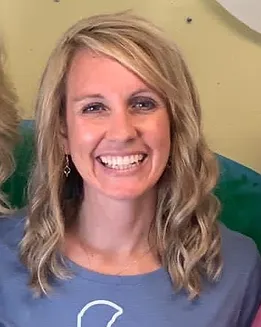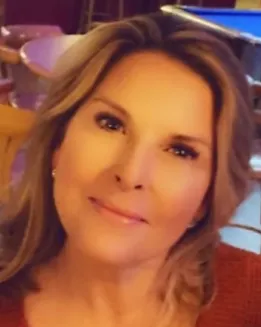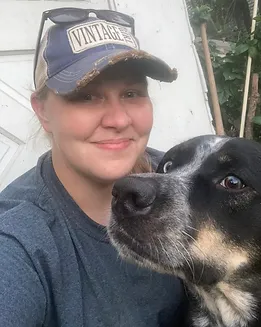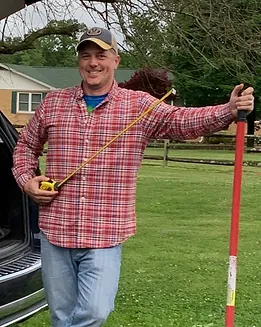 Visits and Volunteers
We offer the opportunity to visit the farm, to utilize it's resources and (whether independently or supported) promote overall health, mental health, and well-being. We also offer opportunities for those looking for a more hands on "therapy" through volunteering! There is a lot that can be gained from hands in the dirt and taking care of the animals, farm and garden…while taking care of yourself!