The Grateful Acres Chronicles
Sharing stories and updates about the farm!
Visits and Volunteers
We offer the opportunity to visit the farm, to utilize it's resources and (whether independently or supported) promote overall health, mental health, and well-being. We also offer opportunities for those looking for a more hands on "therapy" through volunteering! There is a lot that can be gained from hands in the dirt and taking care of the animals, farm and garden…while taking care of yourself!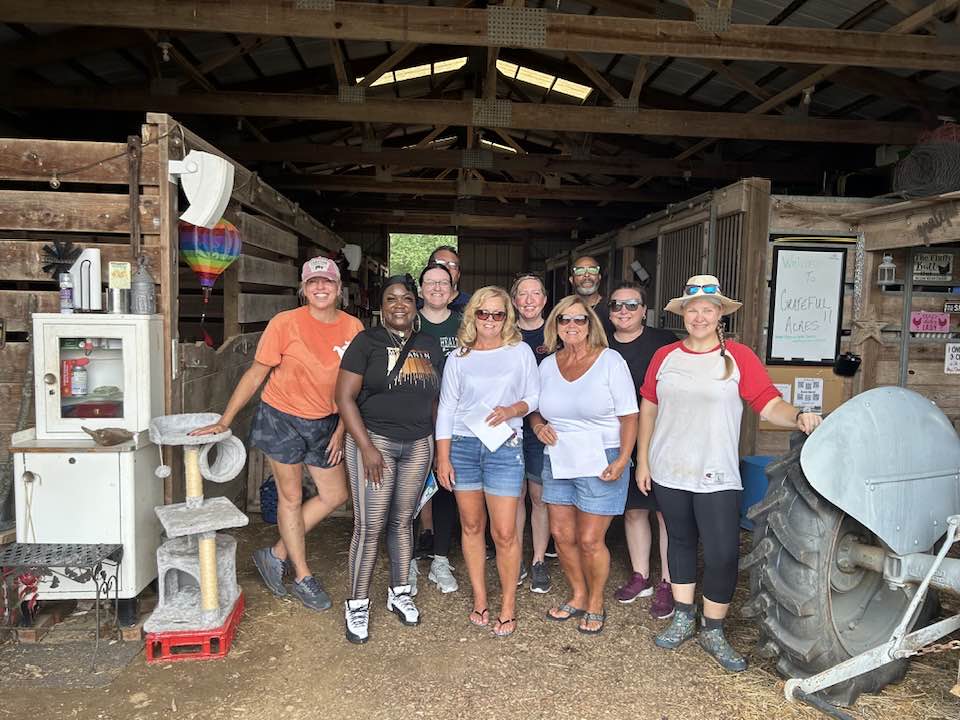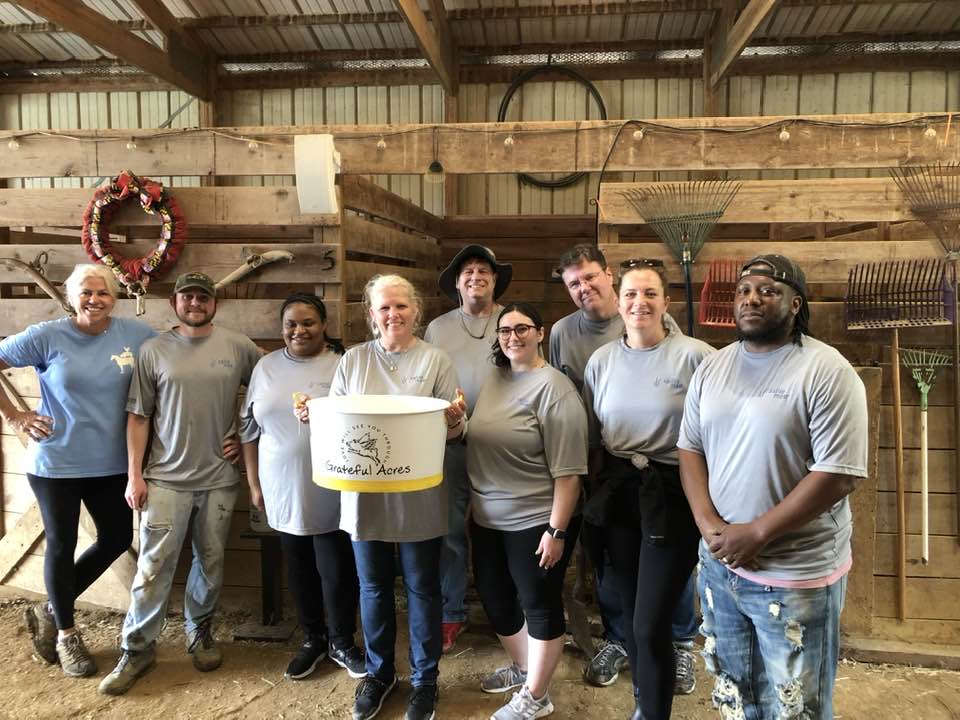 Join The Mailing List
Want to keep up to date with Grateful Acres? Then enter your email below to join our mailing list!