Connect With Us!
At Grateful Acres, we value our visitors and their inquiries. We're here to provide answers, assist with your visit arrangements, and share more about our care-farm's unique offerings.
Message from Ally K.
"In my mind, this can be hard to explain. For me personally, I get so much joy from a day on the farm than a day spent doing much else. Caring for the animals and helping create the dream of what this farm is meant to be, and even the messy truth that a farm has an abundance of…well, poop…is all part of it. Caring for things like the animals and the garden ends up helping me to care for myself."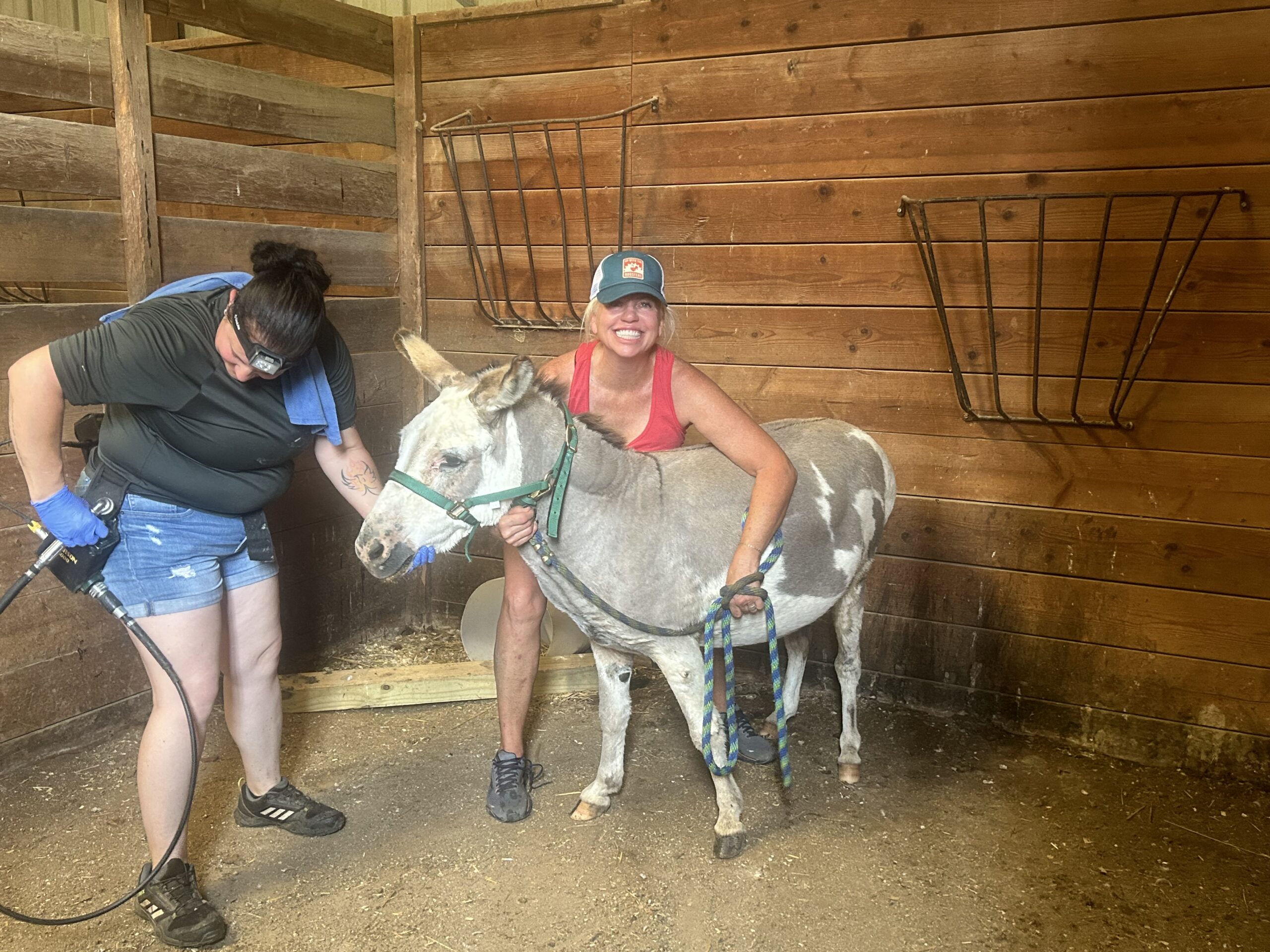 Visits and Volunteers
We offer the opportunity to visit the farm, to utilize it's resources and (whether independently or supported) promote overall health, mental health, and well-being. We also offer opportunities for those looking for a more hands on "therapy" through volunteering! There is a lot that can be gained from hands in the dirt and taking care of the animals, farm and garden…while taking care of yourself!